Browse:
Home
/
logo design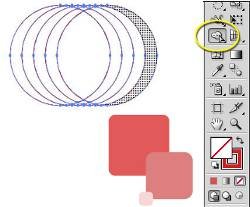 By Tara Hornor on December 10, 2011 | Leave a response
Repetition is a fundamental concept in the design world. Whether repetition is part of "harmony" or "visual echo" or just plain common sense — intentionally integrating repetition into logo design works. Do you need more reasons?
Posted in Inspiration | Tagged Illustrator, logo design | Leave a response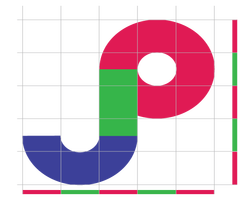 By Tara Hornor on October 30, 2011 | Leave a response
Corporate identity materials are critical to establishing a clear brand for any organization. In this article we will explore one process for developing a complete brand from scratch and the resulting corporate identity materials. The "brand" concept revolves around a simple theory – humans create categories because we have too much to try to remember. 
Posted in Tips | Tagged fonts, logo design | Leave a response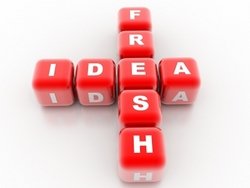 By Jeanne Bowyer on October 18, 2011 | Leave a response
How to think outside the box and come up with original logo designs for clients Designing logos is a really inventive way to make a living, or at least a partial living if you're a wide ranging graphic designer. Each design is different and the design process can be really variable; after all, you and […]
Posted in Inspiration, Tips | Tagged logo design | Leave a response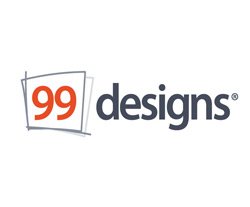 By Ana-Gabriela Stroe on May 6, 2011 | Leave a response
99 Designs is an increasingly popular design contest website and #1 marketplace for crowdsourced graphic design services. In 2010 99 Designs was awarded Webby People's Voice Award for Best Web Service & Application of the year. 99 Designs has hosted more than 75,000 designs already and claims to have paid designers $19 million to-date. Its […]
Posted in Reviews | Tagged graphic design, logo design | Leave a response
By Ana-Gabriela Stroe on April 22, 2011 | 2 Responses
Recently character design has become more and more popular – in illustrations, web design or logos. One of the strongest reasons companies have started using characters as part of their logos is the fact that they create a physical face for customers to recognize. Good character designs used in the right way can help support […]
Posted in Inspiration | Tagged logo design, showcase | 2 Responses
By Almagreta on February 7, 2011 | Leave a response
These Illustrator design tutorials cover all aspect of making logo in Illustrator from conception to completion. Adobe Illustrator is the best software to design a logo because it creates a vector file which is easily scalable to any dimension. You can also export logo image from Illustrator to any raster size without sacrificing quality of […]
Posted in Tutorials | Tagged Illustrator, logo design | Leave a response